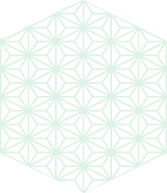 Tsukioka Geigi
Elegant and graceful...
Enjoy the elegant and graceful dancing of Tsukioka geisha.
The number of geisha, a tradition in hot spring areas, has been decreasing year after year in each area.
Tsukioka Onsen is a rarity in that respect as there are still around 30 geisha here. The geisha culture has been highly valued at Tsukioka Onsen.
If you'll be having a party at Tsukioka Onsen, don't miss the opportunity to hire Tsukioka geisha.
They'll make sure your evening party is elegant and enjoyable.
Visit the Tsukioka Geisha website